Elders -
The elders (or pastors/overseers) of a church are the primary spiritual leaders of the congregation and are responsible for overseeing the affairs of the church, teaching the Word of God, and praying for and shepherding the souls under their care.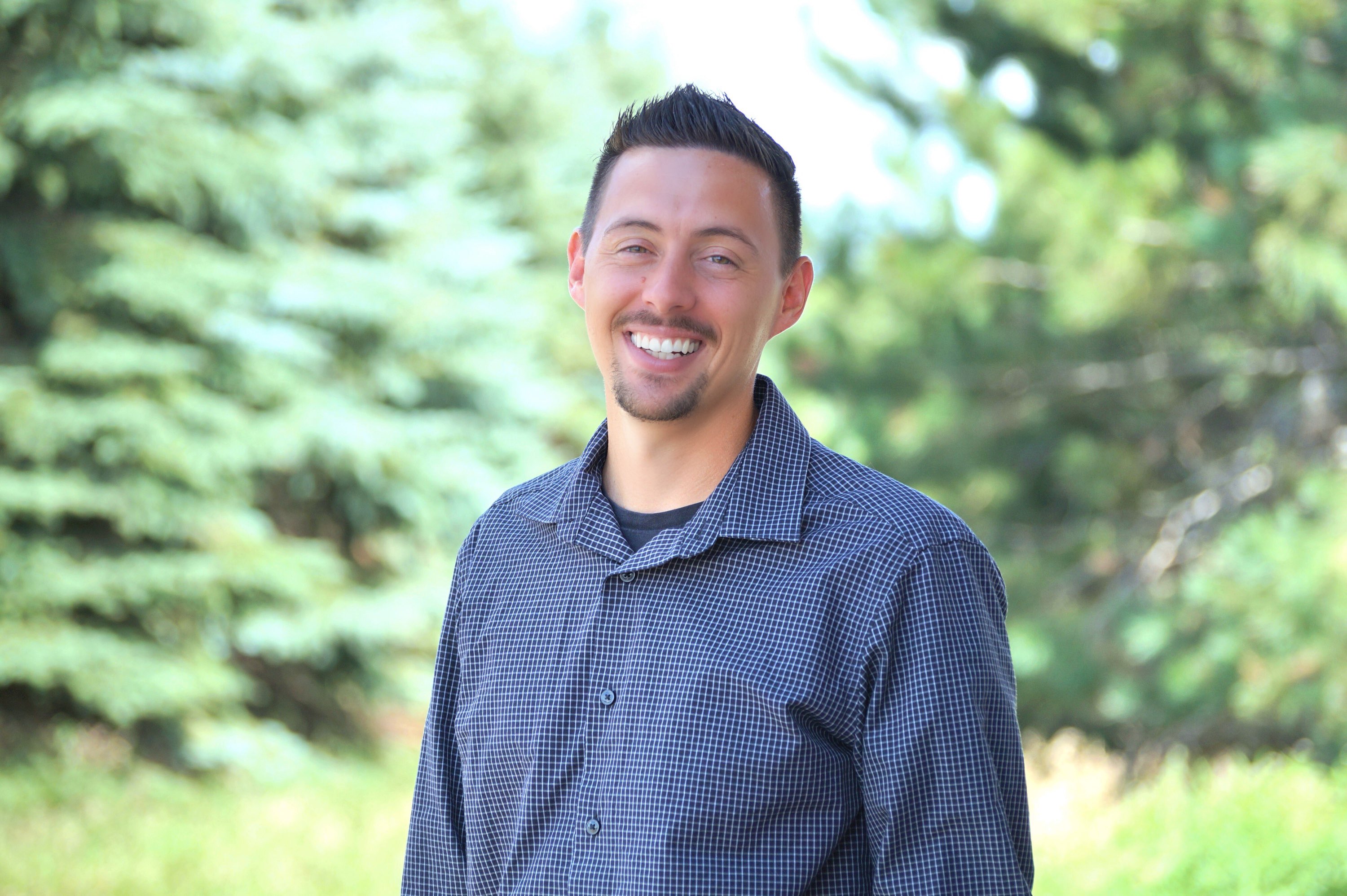 Brandon Bellomo | Senior Pastor
Brandon Bellomo grew up in Nevis, MN where, just days before the start of his senior year of high school, he experienced the cleansing and renewing power of the blood of Jesus Christ. Now he loves to love people with the Word of God. Brandon is a graduate of Northwestern College (now the University of Northwestern—St. Paul) and Bethlehem Seminary in Minneapolis. He is married to Karin (2008), his bride and best friend. Together they deeply enjoy their five little ones—Hosanna, Silas, Zoaya, Moriah, and Titus—and count it a joy to be planted in the Pierz community for the glory of Christ.

Daniel Decker | Assistant Pastor
Daniel Decker spent the first years of his life as part of a communal group in New York state and then moved with his family to central Minnesota. In January of 2015 the Lord moved mightily on his heart, and Daniel repented of his sins and believed on the Lord Jesus Christ. Following his conversion, Daniel attended Bible training in Windsor Colorado and is currently a student in the TPA (Timothy Pastoral Apprenticeship). In 2019 he met his now-wife, Samantha, and the two were married on June 13, 2020. They currently live in Little Falls, MN, but desire to someday serve long-term in overseas mission work.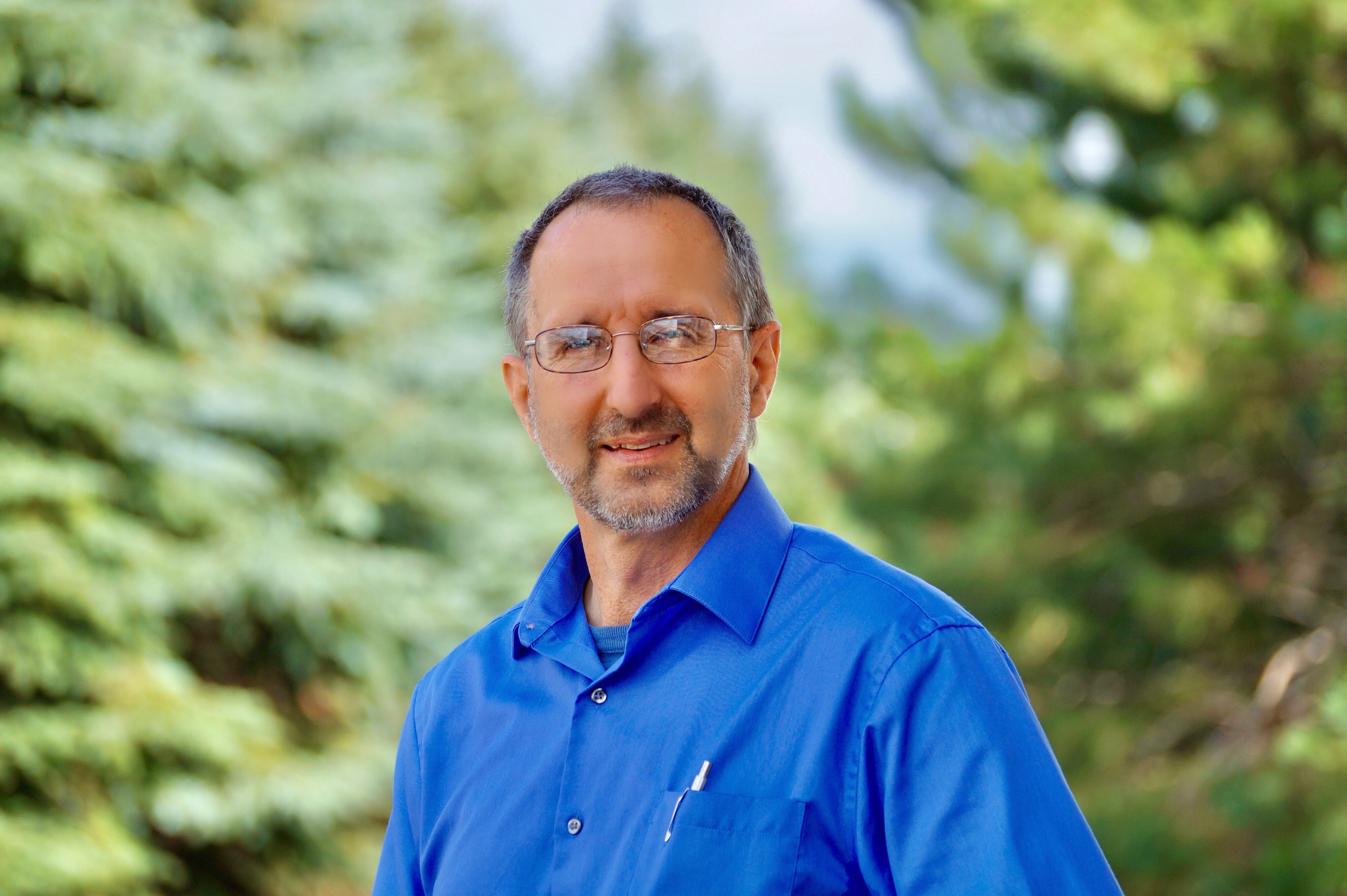 John Decker | Elder
John Decker was born in South Dakota and grew up in agriculture on a Hutterite Colony (Anabaptist). In 1992 John married his wife Susie and they lived in a communal group in New York from 1995 to 2005. They moved back to Minnesota in 2005. After home churching for 12 years they came to recognize that Christ delights to work through the local gathered body of believers, thus they joined FBC in 2017. John and Susie have 7 children, 2 of which are married. John has been into manufacturing for the last 40 years.

Bobby Kasper | Elder
Bobby Kasper grew up on a farm east of Pierz, Minnesota. He recently retired from Minnesota Power where he was an electrical lineman for nearly 40 years. Through the power of His word and through faithful Christians, God captured Bobby's heart. Bobby's greatest joy is to make Jesus known to everyone he comes in contact with. He is married to his high school sweetheart, Carol. They have 6 children and 12 grandchildren.

Jake Olson | Elder
Jake Olson grew up in Blaine, MN in a Christian home where he came to know the Lord as a child. He married his loving wife Lisa in 2012, and they now live in Rice while Jake works as a pharmacist in Little Falls. Through the efforts of many Christian teachers, God has cultivated a passion for his Word in Jake's heart leading to a deep desire to make the Word of God more fully known.


Deacons -
Deacons are lead servants with task-specific responsibilities for the physical and logistical needs of the church. They serve like "shock-absorbers" by promoting unity in the church and by freeing the elders to focus on prayer and the ministry of the Word.

Bob Otremba | Deacon (Building and Grounds)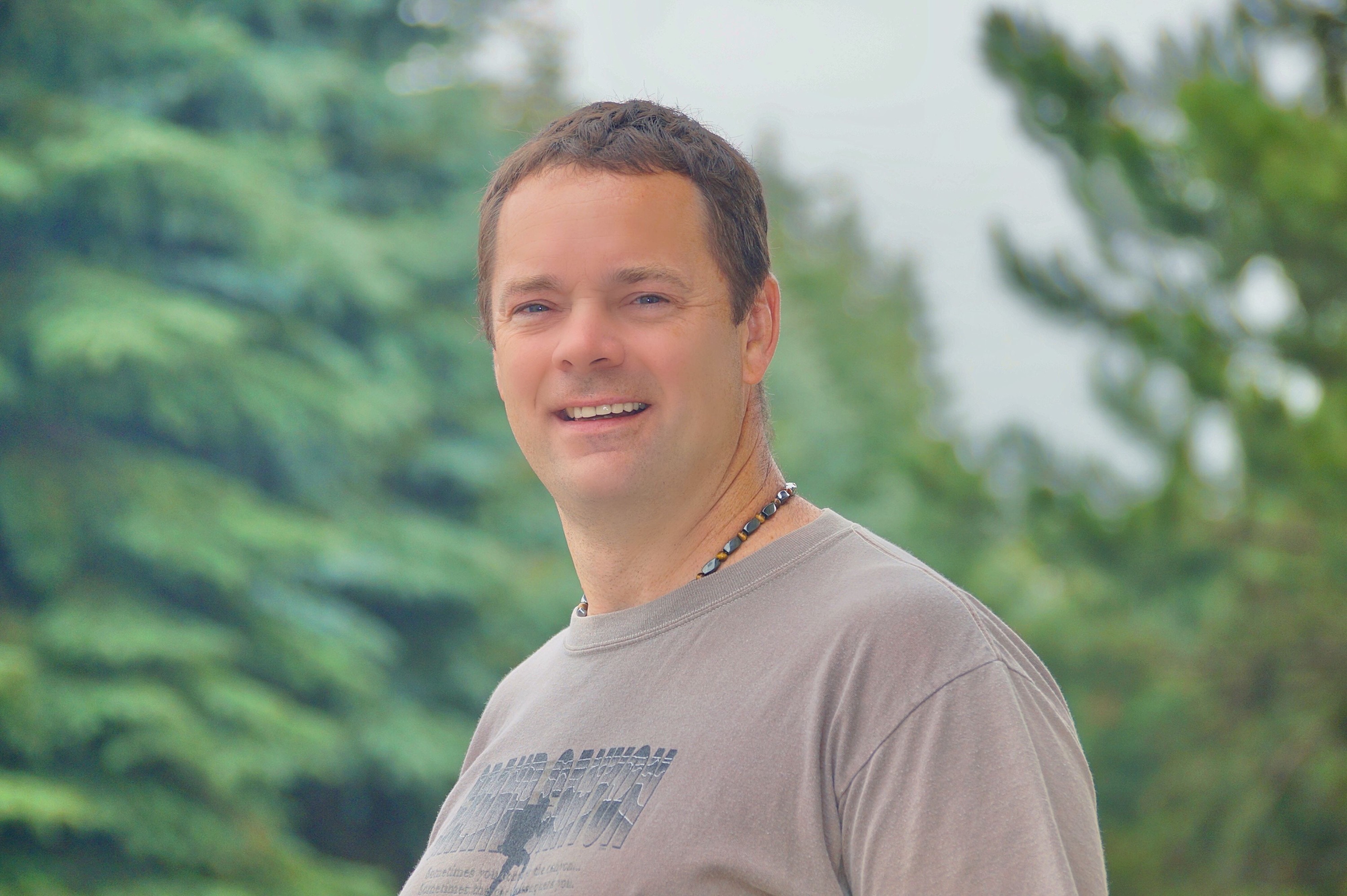 Howie Schomer | Deacon (Finance)

Mitchell Popp | Deacon (Mercy Ministries)